True passionate from
our farmers
Sed sed vestibulum dui, vitae fringilla ante. Nulla dapibus tellus vel magna sodales posuere. In pretium vehicula vestibulum. Nam vel nulla a mi sodales malesuada.
get it now
learn more Get fresher food every days
Explore delicious offers from CoopMart Market
Nunc dapibus gravida nisi, ut consequat metus ma ttis impe odiet. Aenean quam neque, ullamcorper eget dui ut, lobortis dictum mi liquam euon first.
discover the best

We drive fast & ship faster
Ut viverra efficitur enim, vitae euis mod augue blandit vel

We save your more money
Sed semper convallis ultricies. Aliqua erat vol esent friday ngilla augue.

Daily discount coupons
Nunc non urna viverra, molestie elis in, pellen tesque elit.
What our
Happy Customers say i love your Macronies. Bht zabardast thin like it…
Excellent sevice great taste deliver on time.
Raja Zulqurnain
Marketing Professor
Lovely taste of homemade food, and good app to order in Islamabad.
Really amazing service in such reasonable prices… PULLAO is v.special.
Delicious Chicken Karahi… Best quality bahir se jab b li hadian hi hoti but ap ki quality aur zaiqa bht zabardast.
How're we doing? Give us a feedback.
It's very important to us to improve your experiences, many thanks for your contributions.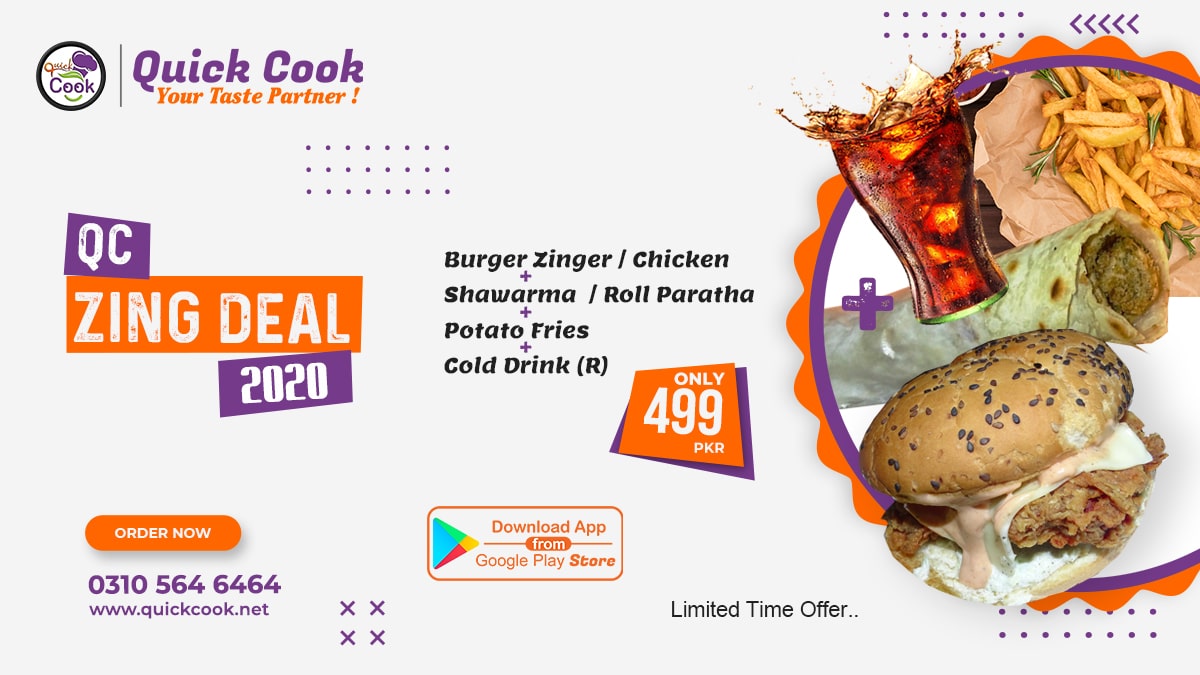 QC Zing Deal 2020 Quick Cook (Pvt.) Ltd. | Your Taste Partner! launching QC Zing Deal 2020 on 6th [...]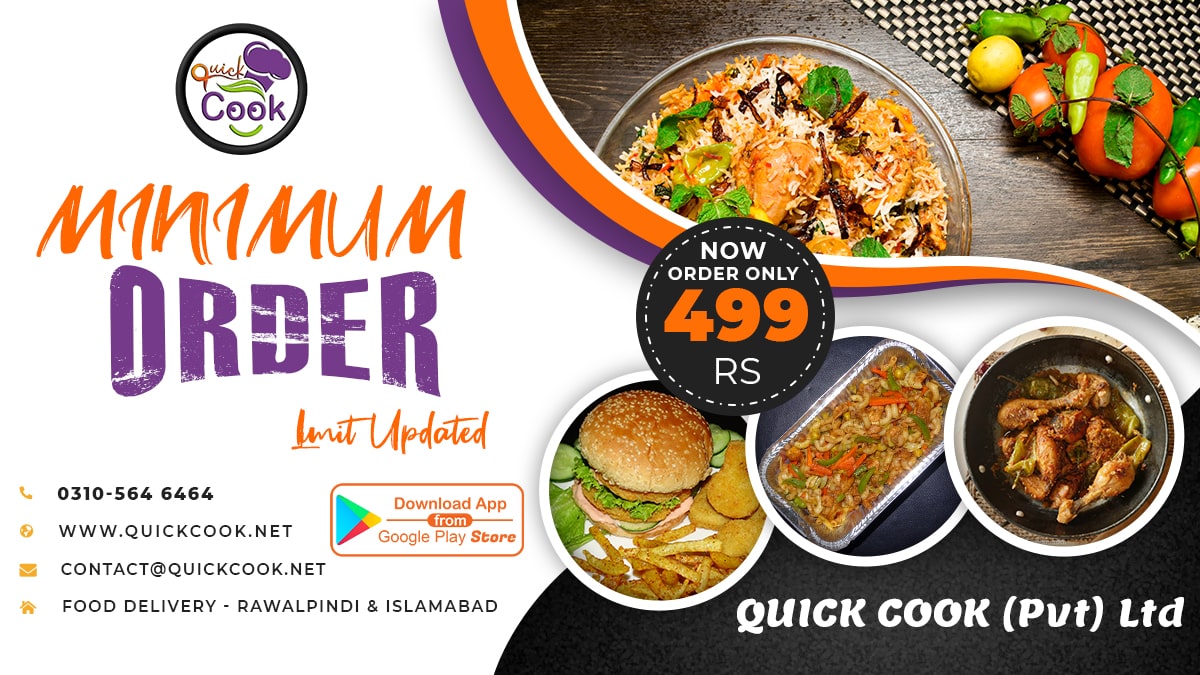 Minimum Order Limit Quick Cook (Pvt.) Ltd. | Your Taste Partner! reduced minimum order Amount specific with geo location [...]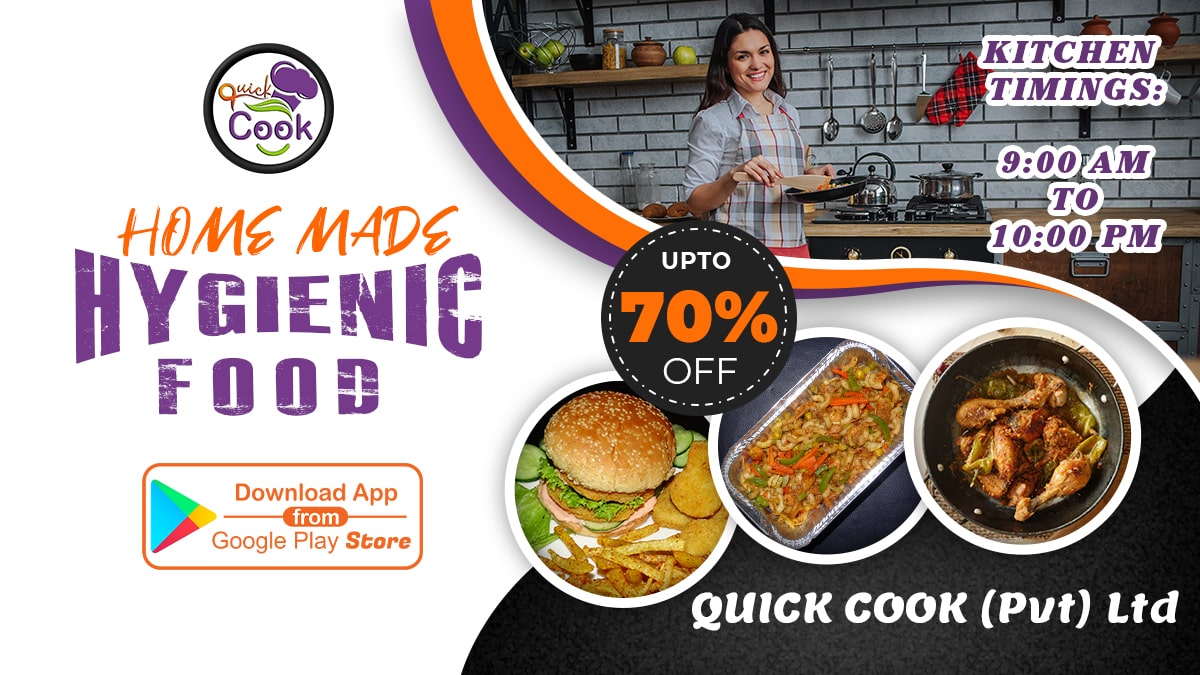 Azadi Offer Quick Cook (Pvt.) Ltd. | Your Taste Partner! Wish all Pakistani's a very happy Independence Day. Independence [...]
[tbay_instagram username="lexiborr" number="20″ size="small" target="_blank" columns="8″ rows="1″ align="center" nav_type="yes" responsive_type="yes" screen_desktop="8″ screen_desktopsmall="6″ screen_mobile="2″ style="style1″]